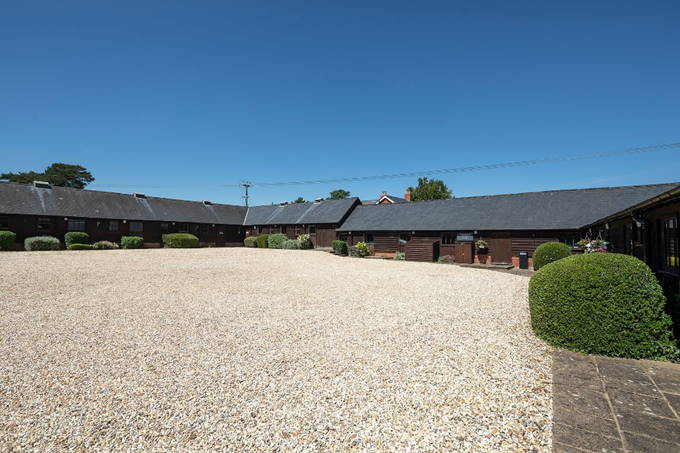 Broadlands Estates has a diverse range of commercial properties to provide workspace for local businesses, including storage units, offices, open storage and workshops.
Our office portfolio Includes traditional farm buildings, re-developed retaining the historical character, whilst offering professional working environments. We also have a range of offices in Romsey town centre. The Estate has a number of light industrial and storage units, ranging from small lock-ups to 10,000sqft.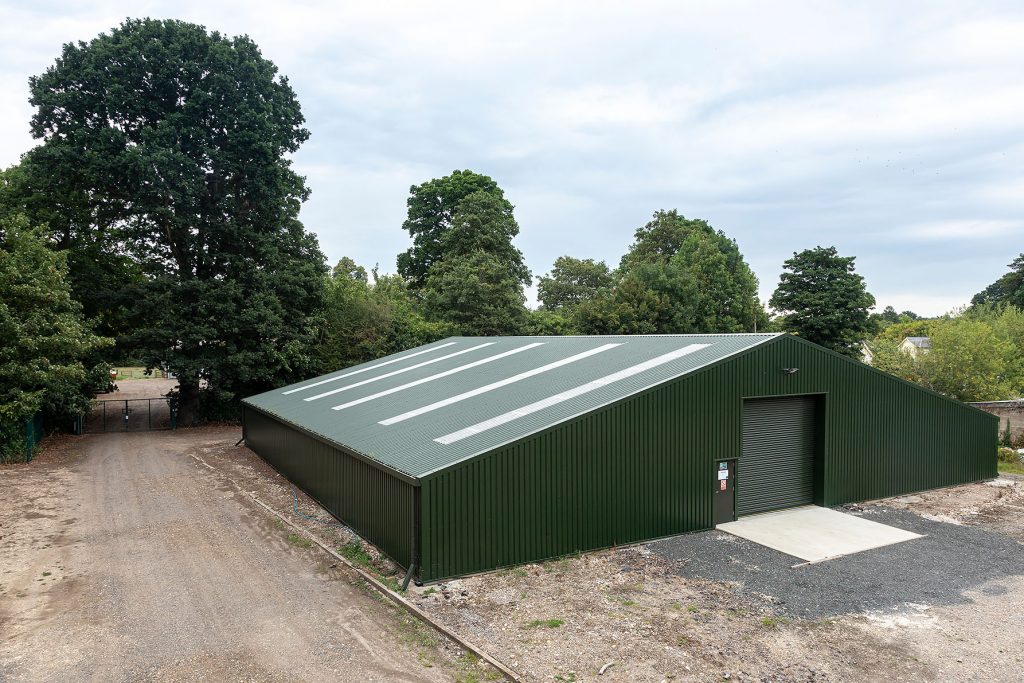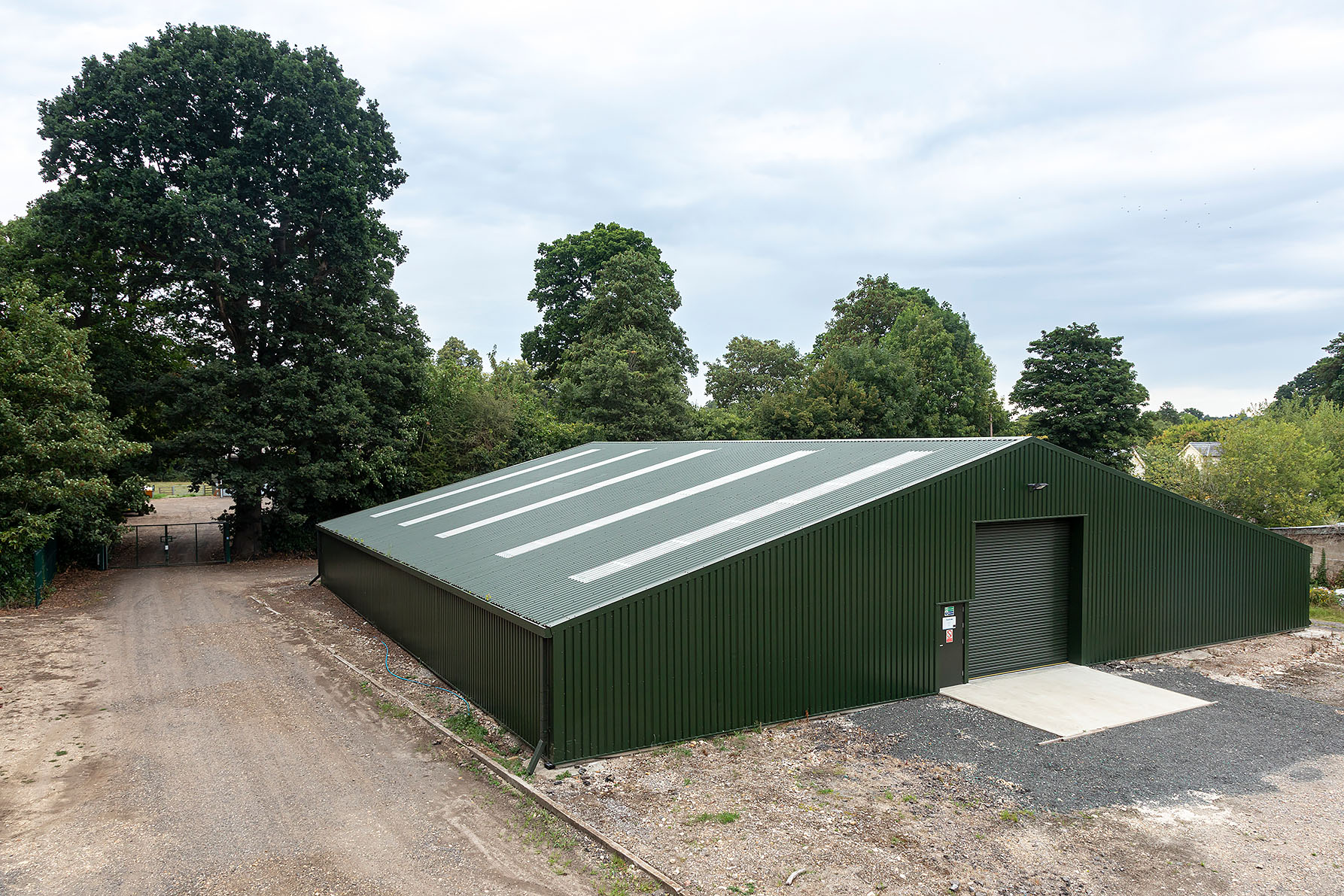 The units are predominantly in rural locations, offering a peaceful and secure setting close to Winchester, Southampton and Salisbury with direct access routes to the M27 and A27.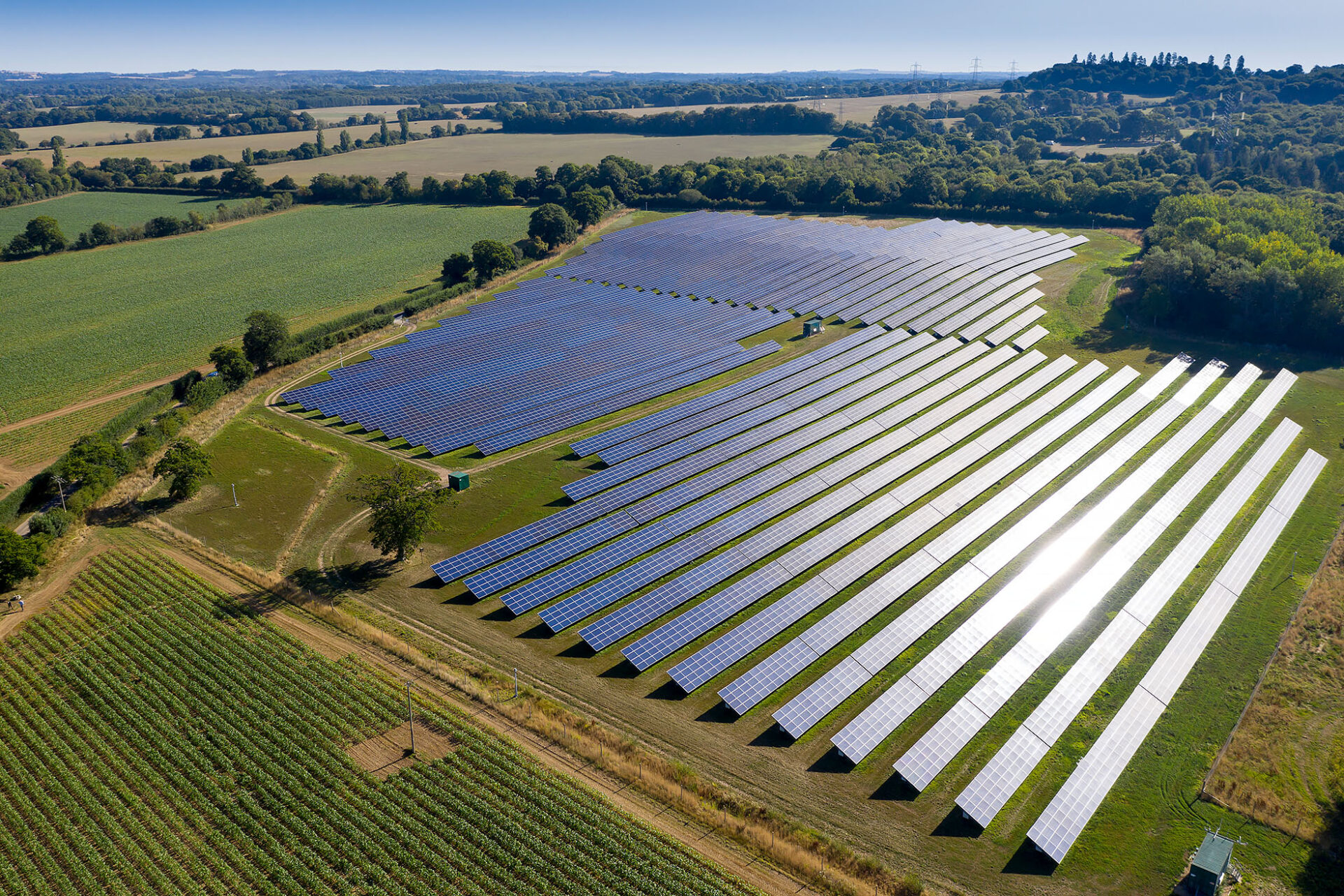 Broadlands is already home to many businesses and we have been able to assist tenants to establish a premises with modifications to suit their business needs. Our properties can be offered on a "pre-let" basis, which enables individual tenants to be involved in the design and layout of the buildings. Our team is also open to enquiries regarding refurbishment opportunities on unconverted barns. For further information or to discuss partnership opportunities, please contact the Estate Office