Unfortunately Park Proms 2021 has been postponed until 2022. You can read the full announcement here
It's the event that we've all been waiting for – an unmissable experience featuring world-class artists and spectacular events in an outstanding location. Taking place at the beautiful Broadlands estate in Romsey, Hampshire, the event promises to be a wonderfully British spectacle featuring prolific artists and entertainment in the heart of Hampshire. For those of you who don't know, Broadlands is a beautiful, historic, unique English estate and the perfect outdoor setting for a midsummer concert. Park Proms is on a mission to deliver an outstanding experience to music lovers and families whilst supporting local businesses of Hampshire. The event appeals to so many different people and really guarantees something for everyone.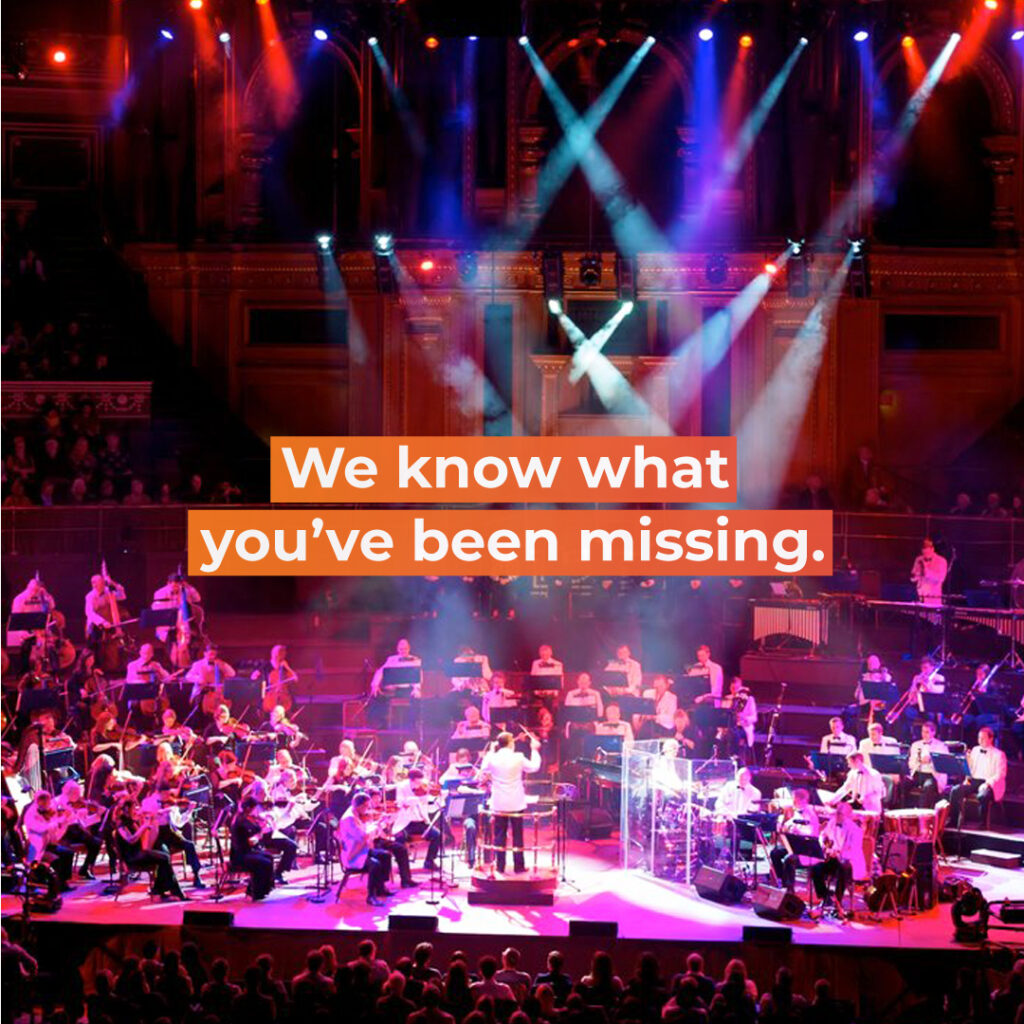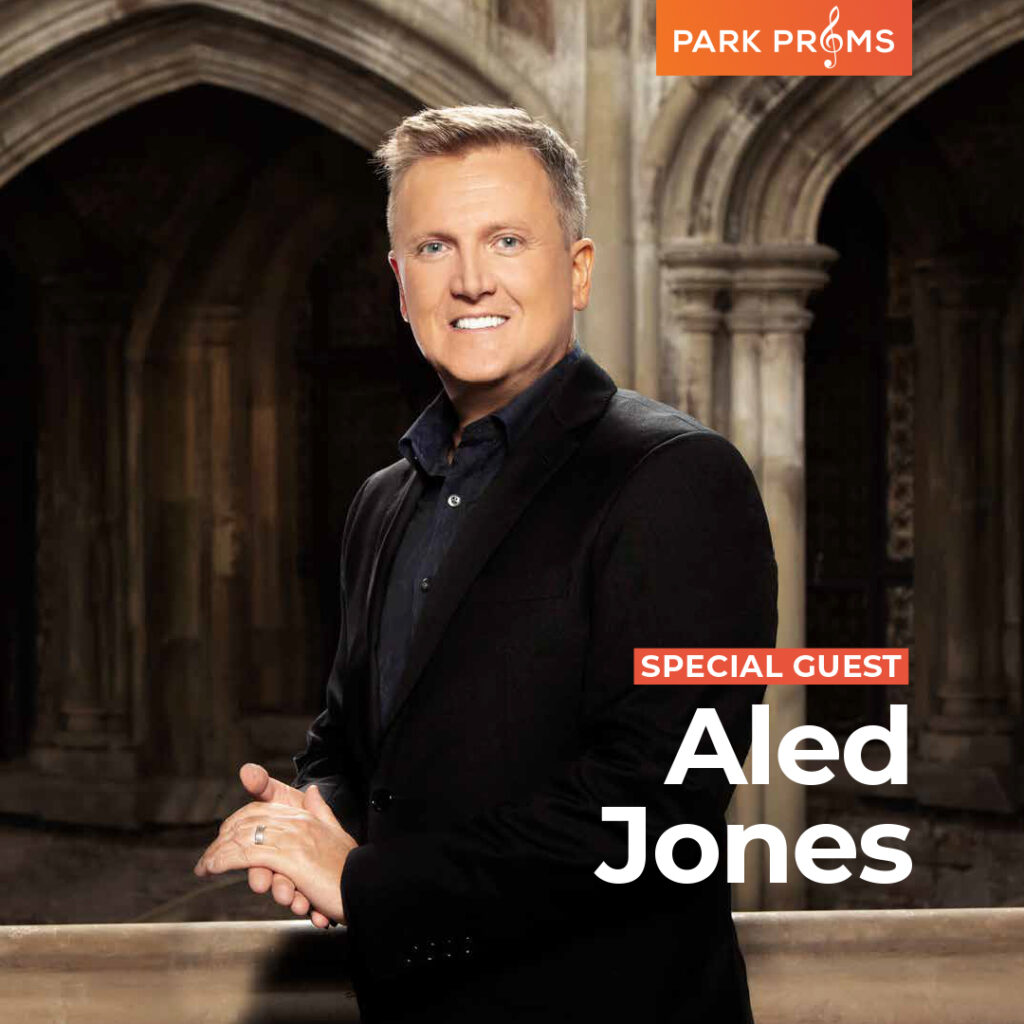 In a first for the South Coast, night one of the quintessential experience features performances by the prestigious Royal Philharmonic Concert Orchestra and special guests: The Welsh baritone, former boy soprano, television and radio presenter; Aled Jones & English mezzo-soprano, Laura Wright. Pete Harrison will conduct the 78-piece Orchestra as they play a "Last night of the proms" styled concert with a number of pieces from some of the greatest films including Harry Potter, James Bond, Star Wars & Superman. None other than James Morrison leads the premium night of pure British Pop for night 2 and he will be joined by special guests Pixie Lott, Scouting For Girls and Eliza and The Bear. Playing exclusively at Broadlands this summer, we can't wait to see these incredibly talented, popular British artists take to the stage proving this to be the ultimate summer show of 2021. The all-British line-up will entertain you with a compilation of much loved chart-topping songs and they will be showcasing their very latest releases!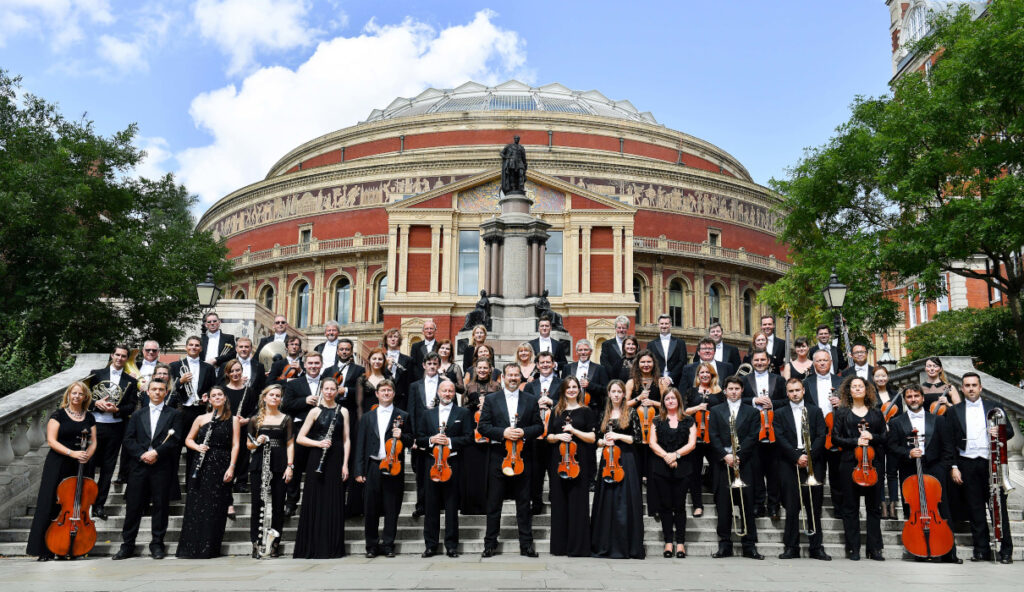 Situated at The Broadlands estate, the location is a prime example of a natural landscape that needs conserving for future generations to enjoy; The team at Park Proms aims to reinforce this philosophy and they are passionate about events and experiences and creating a local legacy that they can build on for years to come. They maintain a strong ethos of 'field to fork' – This means that everyone that we work with are businesses of excellence in the Hampshire and Dorset areas, all of the elements included at Park Proms are locally sourced, ethical and sustainable. Park Proms pledges to implement as many sustainable measures and operations in their first year as is practically possible. For our 2021 event we have partnered with Onyx Bars which will see one of the most significant infrastructures of the event being employed as a carbon-neutral operation. Onyx Bars are extremely experienced in implementing a closed loop solution, ranging from stands constructed from recycled materials, in addition to offsetting all ancillary functions such as transport and haulage. All suppliers have committed to a ban on single use plastics and exclusively using bio-degradable packaging. To complement Onyx Bars, they are also proud and excited to partner with Jude's Ice Cream; Britain's only carbon-negative ice cream manufacturer!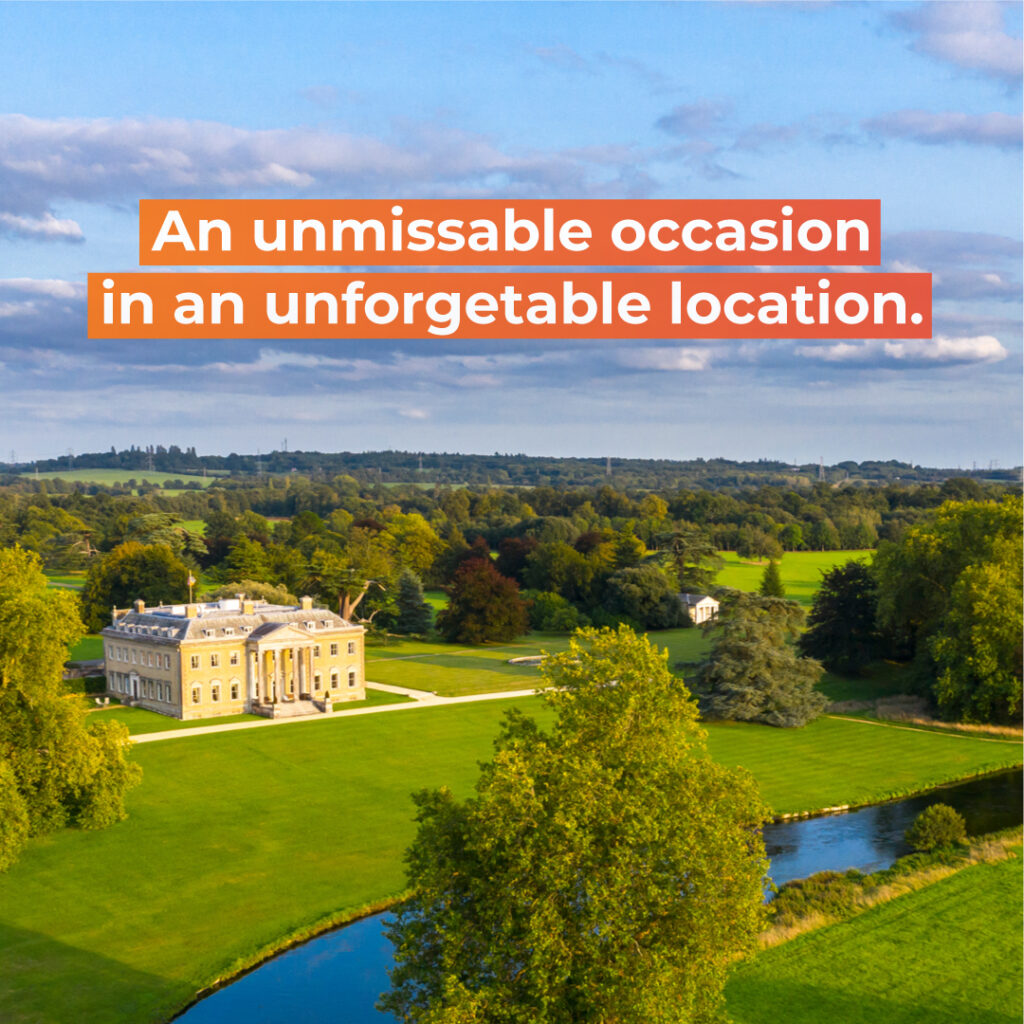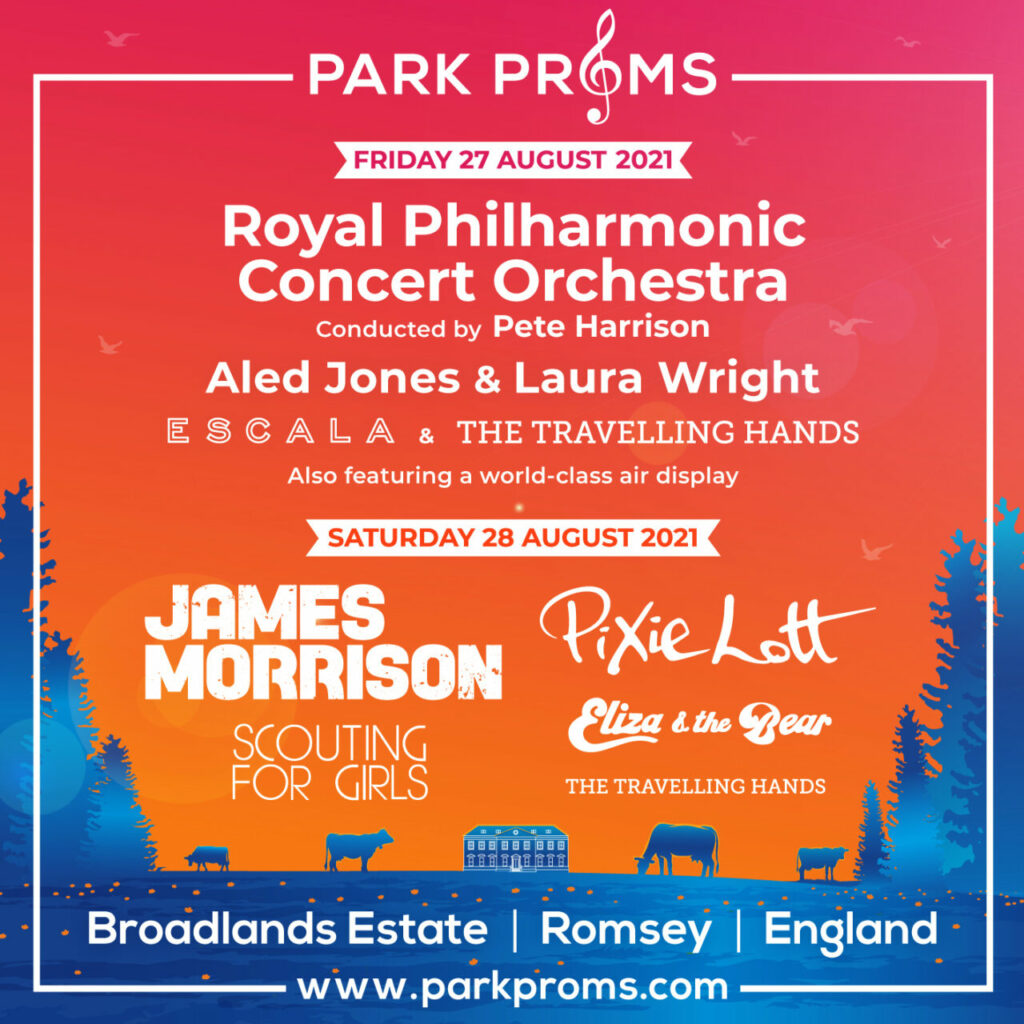 The event hosts a plethora of fantastic local delicious food, and a hospitality lounge for those seeking a little something special and a luxury VIP experience: The Britannia Lounge provides the best in entertainment combined with superb hospitality. For a wonderful day out with friends and family, or a great opportunity to entertain colleagues, clients, guests in the Britannia Lounge will enjoy a fantastic three course meal, using the finest local produce, dedicated table service and access to a summer garden terrace. If you are seeking a way to thank your clients and your colleagues for their support in 2020, then look no further than Park Proms – Stage the unmissable and enjoy a weekend of fantastic entertainment.
The event is hosted by local events business Podium Event Group; with combined industry experience of 40 years, they know just about all there is to know about delivering a truly memorable and safe event to Hampshire this summer. The local team has made sure that there really is something for everyone, making this one of the most anticipated things to do this summer as we jump back into live events and experiences. The team maintain their 'Support Local' ethos and have delivered everything from boutique Fish and chips and artisan pizza to sweet treats from Joe and Seph's popcorn and a very special Pimm's Garden. This is thanks to their partnership with Hampshire Fare, ensuring that all of the food and drink available, comes from some of the region's most delicious, locally sourced and ethical produce.
Tickets are available from the Park Proms website:
https://parkproms.com
. Park Proms also assures all customers that their tickets are safe. If the event cannot take place, they offer a 'ticket promise' – You may receive a full refund or carry your ticket over to 2022.